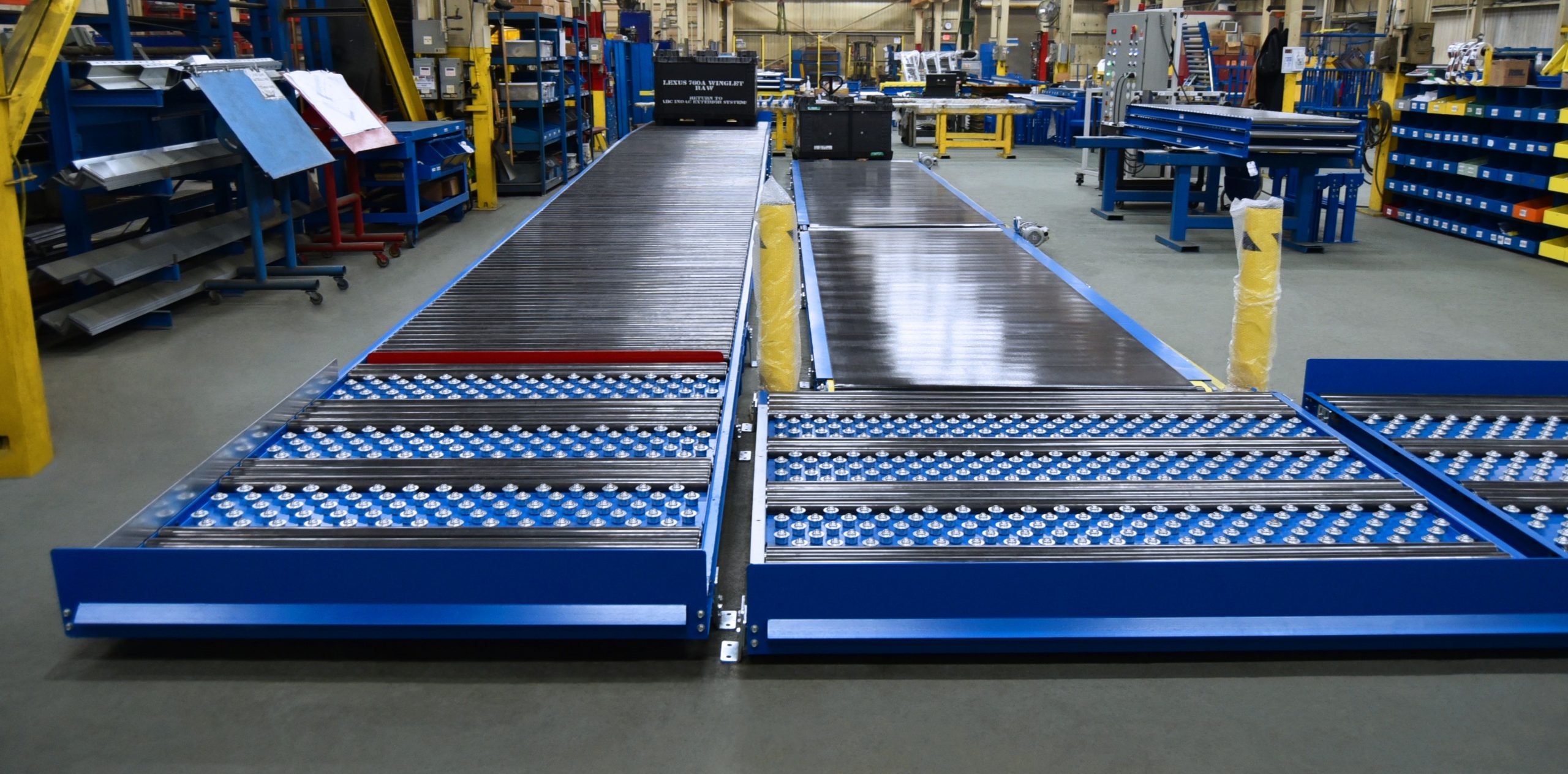 Professional Conveying Solutions
Canadian owned and operated, specializing in: Manufacturing, Distribution, Customized Solutions, and Installation.
View our Products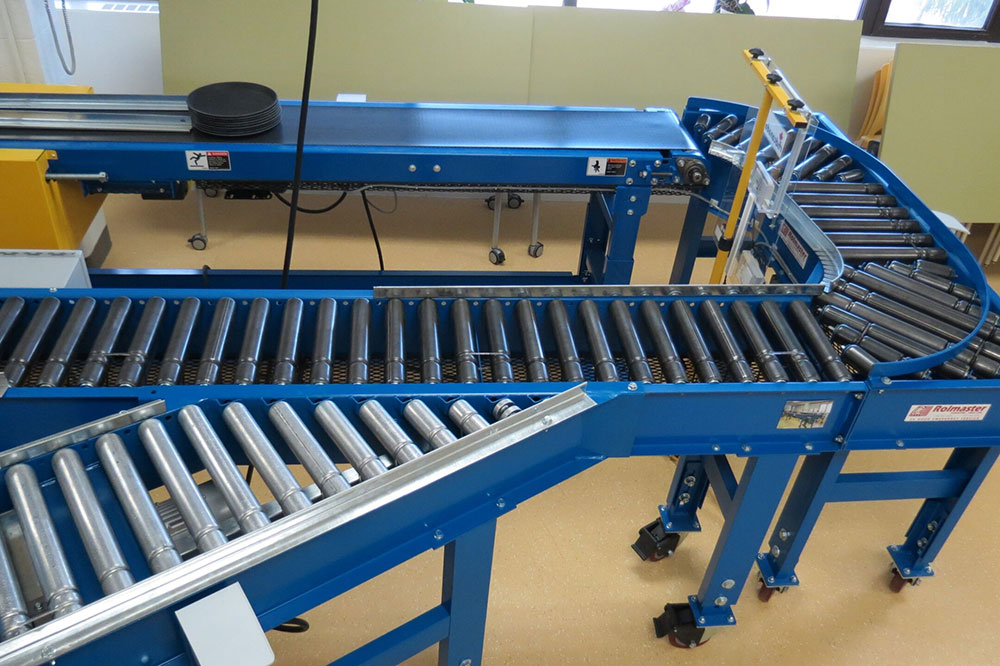 Sales, Service and Support
Design, Custom Project Development, Systems Integration, and Installation Support Provided by Professional Staff.
Service and Support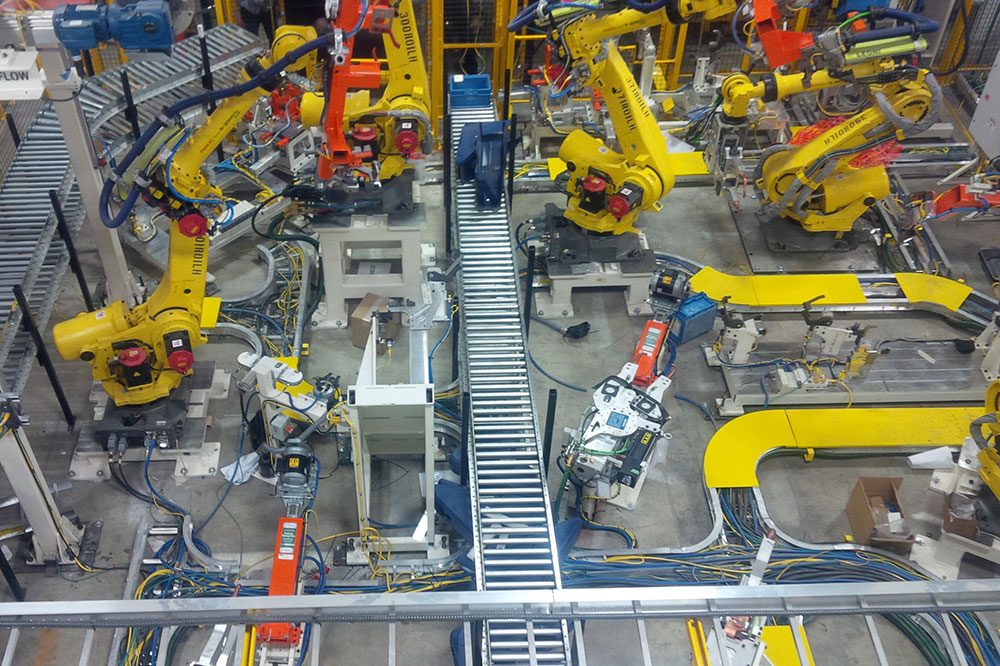 Turnkey Solutions
From design to manufacture, controls integration, installation and commissioning Rolmaster is capable of providing professional turnkey solutions
Manufacturer and Distributor of conveyors and material handling solutions
Since 1946, Rolmaster Conveyors has been designing, building and maintaining conveyor solutions and materials handling equipment for a wide range of industrial manufacturing sectors. From roller, belt, chain or wire mesh conveyors to complex lifts, turntables and transfer systems, our team of designers and fabricators have the vision and experience to supply and deploy virtually any custom conveyor application.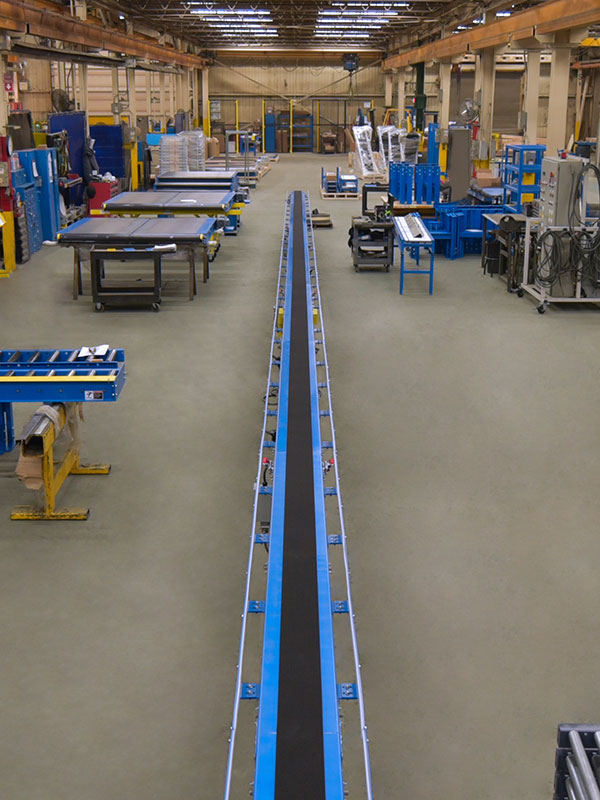 Vision
To be the most recognized Canadian Manufacturer and Distributor of Conveyors and Material Handling Solutions in North America.
Mission
At Rolmaster, we value the trust our customers place in us and strive to exceed their expectations. We deliver to our customers the highest quality, most innovative and cost-effective Conveyors and Material Handling Solutions in the marketplace.
Values
We are dedicated to promoting a diverse and inclusive culture made up of highly skilled, knowledgeable and passionate employees to service our customer's needs.
Rolmaster will continue to uphold the guiding principle our company was built on by providing Professional Conveying Solutions to our customers.