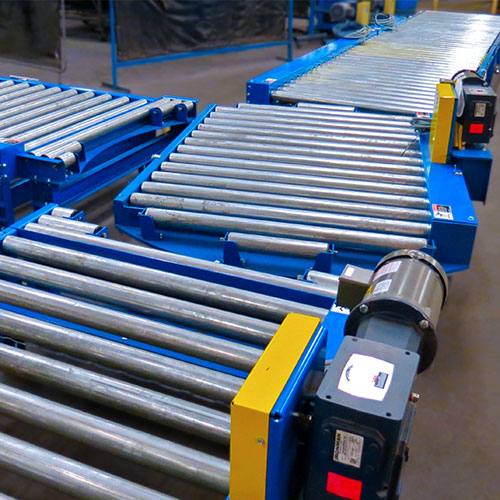 As the manufacturing industry becomes more automated and specialized, standard material handling product lines are often not an option for integration or for rebuilding a new manufacturing line.
Rolmaster offers design and custom system development services.
Our team of technical account executives will work directly with our engineering and production departments to ensure that you are purchasing and installing the most appropriate material handling solution into your existing production processes.
If you are designing your system from the ground up, our expert team will work with you, your systems integrators and in-house developers to ensure that your systems are efficient, effective and affordable.